Establishment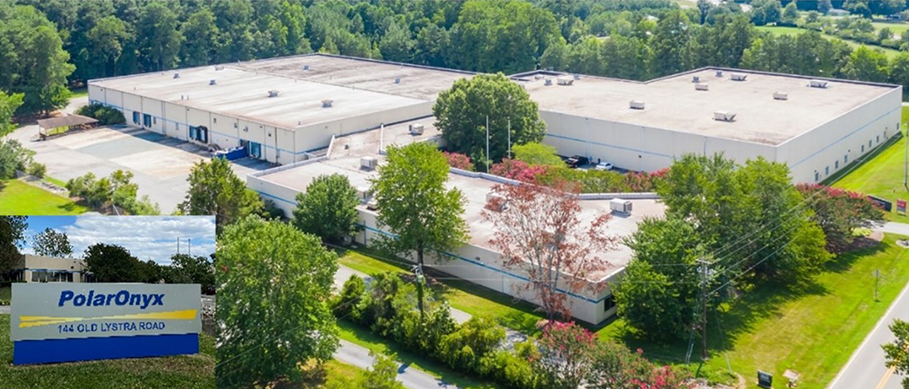 PolarOnyx, Inc. was founded in 2002 by a group of Bell Labs/Lucent veterans and successful Silicon Valley entrepreneurs. For the first ten years, PolarOnyx has developed a series of first-to-the-market and best-in-class fiber laser products for material processing, optical sensing and biomedical applications. Our customers cover internationally from scientific research, industrial R&D, defense, to commercial system integrators.

In 2013, our fiber laser engineering and production unit was spun off as a separate entity (PolarOnyx Laser) to continue to deliver to our customers the best in class fiber laser products, including award winning high energy and high power femtosecond fiber lasers.

At the same time, PolarOnyx is geared to sharply focus on research and development (R&D) on next generation advanced lasers, material processing, bio-medicals, optical sensing and communications, and defense and aerospace.
Mission
The mission of PolarOnyx is to change the world and excel the quality of life with the most innovative technologies. Driven by our passion for innovations, we endeavor to deliver superior researches, values and services.
Culture
Over the past a few years, PolarOnyx has built up cultures (3Ps, 4As, and 3Is) that benefit each employee demanding a growing career opportunity. Positive attitude and open mind always comes with our members towards problem solving and customer delivery and service. Those cultures have ensured us to develop the best femtosecond fiber lasers in the world and deliver the best quality fiber laser products for the first ten years. It will continue to drive our success and excel our business for the next ten years.
3Ps: Passion; Patience; Persistence
4As: Attitude; Attention; Accuracy; Assurance
3Is: Innovation; Imagination; Inspiration
Awards
PolarOnyx has received two product innovation awards at CLEO 2006 & 2007 in high energy and high power femtosecond fiber lasers and one Prism award finalist in Photonics West 2009.
Record of the world's first-to-the-market fiber laser products:
August 2003, the first compact C+L band ASE module
April 2004, the first all fiber 100 mW and 100 fs mode locked fiber laser at 1.57 micron
May 2005, the first 30 mW and 100 fs SHG module at 780 nm.
May 2005, the most stable single frequency fiber laser at 1550 nm
October 2005, the first all fiber 200 mW and 150 fs mode locked fiber laser module at 1 micron
December 2005, the first 100 micro-J femtosecond fiber laser module. (Innovation Awards at PhAST/CLEO 2006)
August 2006, the first 5 W PM version femtosecond fiber laser
December 2006, the first 10 W PM version femtosecond fiber laser. (Innovation Awards at PhAST/CLEO 2007)
February 2007, the first all fiber based high power two-arm with super continuum and SHG femtosecond fiber laser
October 2007, the first low cost high power super continuum pulsed laser source
May 2008, the first low cost MHz high power and high energy ultrafast fiber laser. (Finalist of 2008 Prism Award at Photonics West 2009)
October 2009, the first 100 fs high power (> 1 W) femtosecond fiber laser
October 2009, the first 100 W fs fiber laser
November 2011, the most compact 50 micro-J femtosecond fiber laser
June 2012, the first GHz ultrafast high power UV fiber laser
July 2012, the first Micro-J ultrafast high energy Tm-doped fiber laser at 2 micron